About Us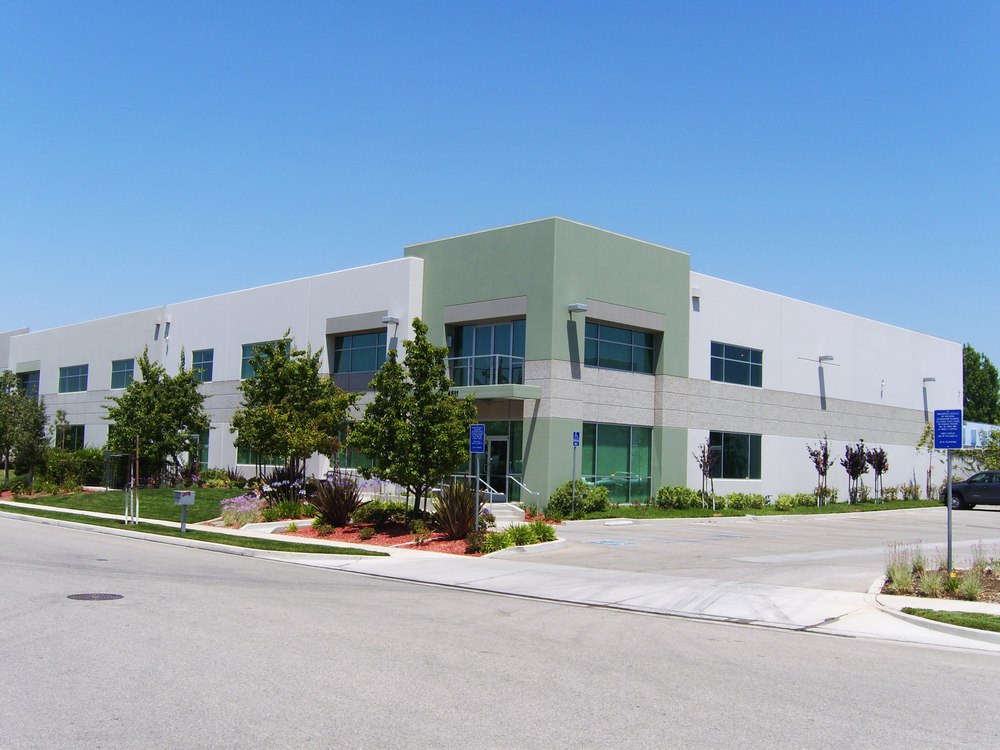 Mission Statement
UDASH Corporation was founded in 1981 and is a U.S. Government Certified Small Disadvantaged machining and manufacturing firm dedicated to customer service, quality and on time delivery. With state-of-the-art technology and more than 30 years experience, we offer our customers timely delivery at very competitive prices. Our area of expertise is in complex and close tolerance 3, 4, and 5-Axis precision CNC milling and turning procedures.
UDASH is also one of the leading U.S. manufacturers of custom-made interior and exterior military and Aircraft Hinge components ranging from 1″ to 84″ in length from various alloys including Titanium, Steel and Aluminum. We additionally produce a whole host of custom-made Aircraft Hinge Pins for countless aircraft worldwide. Some of our major customers for various Aircraft Hinges include; Boeing Corp, Airbus, Lockheed-Martin, Bombardier and the U.S. Government (DoD).
We produce complex precision components for the aerospace, electronics, medical, commercial and automotive industries, as well as the U.S. Government (DoD). Our production capabilities are 100% complete from blueprint to final assembly including outside finishing processes and other special procedures that may be required.
We at UDASH also excel in machining with Aluminum, Steels, Copper, as well as unique plastics and polymers such as Teflon, Nylon, Peek, ABS, Polythylene, PTFE, Acetal, Tylon, Garolite, Graphite, Tencate, Ultem, G-10, Polycarbonate, Torlon, Vespel and Delrin. Likewise, UDASH can readily manufacture multifaceted designs from a wide array of exotic alloys including Magnesium, Nickel, Titanium, Tungsten, Kovar, Prodec, Haynes, Platnium, Nitronic 60, Tantalum, Chromium, Molybdenum, Zirconium, Inconel, Super Invar, Monel and Ceramics. Additionally we have the proficiency to machine intricate Forgings, Castings, and Dip-Brazed assemblies. We take pride in manufacturing some of the more complex and intricate components average "machine shops" cannot produce!
Most importantly, we take tremendous pride in providing specialized personal service to all our customers for both their prototype and production projects. The company currently resides in a newly constructed 25,000 square foot state-of-the art facility located in Simi Valley, California.
Quality Assurance
To complement our new manufacturing facility, UDASH is certified to both AS9100 and ISO 9001 Quality Standards. Our corporation's objective is to demonstrate an economical, effective and organized approach to the control of quality as set forth by our customers, contracts, and purchase orders.
Personal Service
We at UDASH are dedicated to catering to our customers' specific design, delivery, and budgetary requirements. We take extreme pride in working with all of our customers' personnel on a one-on-one basis at every stage of the manufacturing process. Whether their needs are for prototype components to be produced with a quick turnaround or cost saving initiatives for production parts, UDASH will go the extra mile for our customers' satisfaction. If need be our willingness is to go above and beyond the call of duty by providing fast response to quotations as well as working weekends, holidays, and even 24-hour shifts to ensure our customers goals are met.
Our extensive record of unmatched service is also available for review from our long-standing satisfied customers. With two national awards from NASA's JPL for the "Mars Exploration Rover" project, our outstanding record of high quality components and excellent service speaks for itself.
We welcome all inquires for both small volume and production quantity components. We look forward to joining your team as a value added U.S. Government Certified Small Disadvantaged Supplier.
Equipment List
| | | |
| --- | --- | --- |
| Name And Description | Model # | Travel Size |
| SNK 5-AXIS MACHINING CENTER | PC-60V | 60″ x 26″ x 18″ |
| KUMA 4-AXIS VERTICAL MILL | K-158G | 60″ x 31.5″ x 27.6″ |
| AGMA 4-AXIS VERTICAL MILL | VMC 158 | 60″ x 31.5″ x 27.6″ |
| AGMA 4-AXIS VERTICAL MILL | VMC 115 | 42" X 22" X 23" |
| HAAS 4-AXIS SUPER SPEED CNC MILL | VF-9/50 | 84" x 40" x 30" |
| HAAS 4-AXIS SUPER SPEED CNC MILL | VF-3SS | 40" X 20" X 26" |
| FADAL 4-AXIS CNC MILL | VMC 60/30 | 50″ x 20″ x 24″ |
| FADAL 4-AXIS CNC MILL | VMC 60/30 | 60″ x 30″ x 24″ |
| FADAL CNC MILL | 3016 | 30″ x 16″ x 20″ |
| MORI-SEIKI CNC LATHE | SL-25 | 14.6″ x 24″ |
| HAAS CNC LATHE | ST-30 | 20" X 10" |
| BRIDGEPORT MILL(w/DIGITAL) | | 13″ x 40″ |
| LAGUN VERTICAL MILL | FTV-2S | 13″ x 40″ |
| TOS ENGINE LATHE | SN 40B | 16″ /23-5/8″ x 60″ |
| BROWN & SHARPE "GLOBAL" DCC CNC CMM | 07.10.07 | 35″ x 40″ x 28″ |
| MITUTOYO CMM | B-706 | 28″ x 24″ x 18″ |
| MITUTOYO 14″ COMPARATOR (w/DIGITAL) | | 15″ x 4″ |